2 tags
3 tags
7 tags
11 tags
6 tags
8 tags
3 tags
7 tags
6 tags
7 tags
7 tags
1 tag
3 tags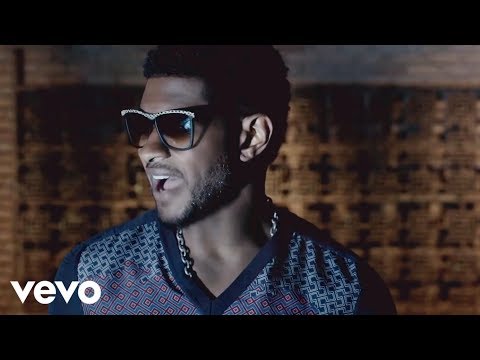 3 tags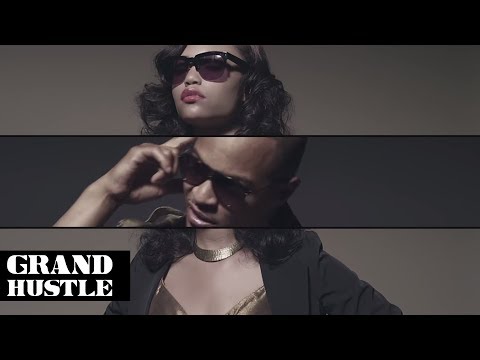 7 tags
9 tags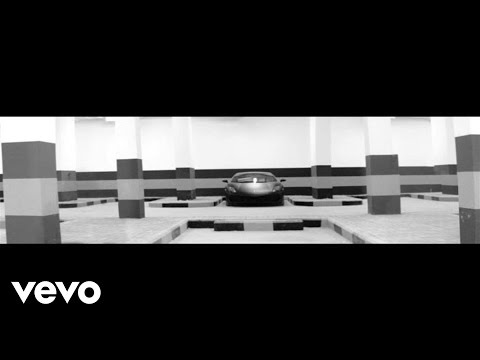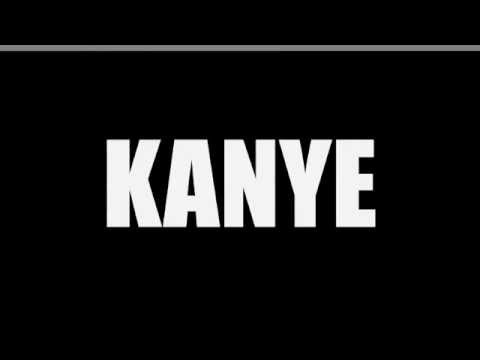 1 tag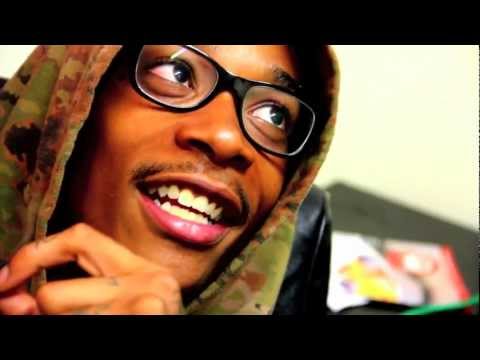 7 tags
3 tags
2 tags
2 tags
Watch
vibemag: V Exclusive: Pharrell Talks About The State Of Music; Praises Rick Ross Pharrell knows talent. For years, he's been ahead of the curve in music, art and fashion. He helped usher in a new wave of artists like the Clipse and Kelis and continues to influence hip-hop style with his Billionaire Boys Club and Ice Cream clothing lines. As a part of the producing duo, The Neptunes, Pharrell...
5 tags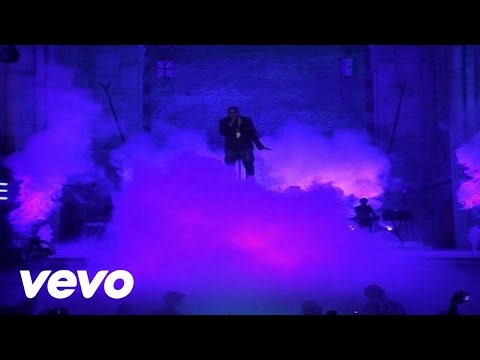 7 tags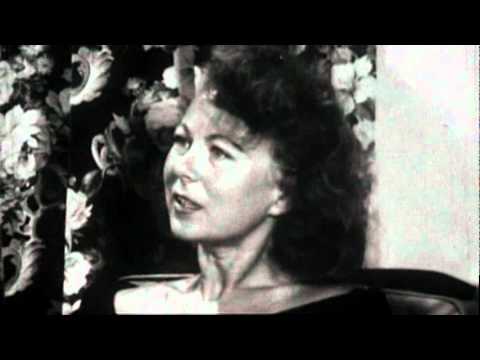 1 tag
7 tags
3 tags
4 tags
Watch
wetheurban: FILM: Kanye West & Jay-Z "Otis" Video Jay-Z and Kanye West deliver their explosive visual for "Otis," the first video and lead single from their monumental collaborative LP, Watch The Throne. The Spike Jonze-directed clip features an electrifying display of pyro and fireworks including the large symbolic image of the star-spangled banner as seen on the single's cover art. Check...
2 tags
13 tags
9 tags
VEVO Presents: Kanye West & G.O.O.D Music →
fuckyeahkanyewest: From the Austin show.
9 tags
7 tags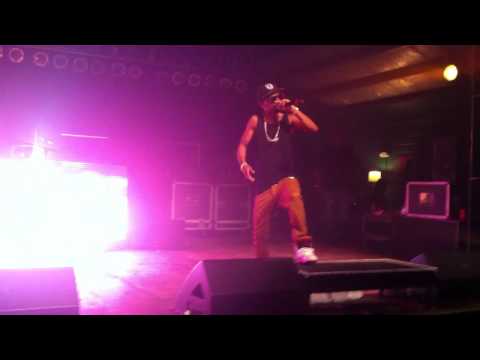 5 tags
6 tags
I Love You - Soulja Boy (feat. Nicki Minaj &...
7 tags
Sex Faces - Ludacris (feat. Lil Wayne & Trey...
7 tags
100 Keys - Big Sean (feat. Rick Ross & Pusha...
4 tags
7 tags
4 tags
3 tags
5 tags
T-Rawww - Tyga
3 tags
9 tags
L.A. Liberty: FAIL: 40 Years of the War on Drugs →
laliberty: The Forty-Year Quagmire: An Exit Strategy for the War on Drugs If ever there was a time to consider exit strategies from a war, this is it. The war on drugs has cost roughly $1 trillion. It has resulted in tens of millions of arrests, put millions behind bars and driven the growth of a…
6 tags